went to

machete

last night, because i was really into rodriguez old stuff like

mariachi

and

desperado

, as well as his masterpiece he did with

sin city

. so the first part was pretty much of what i though it would be, big time trash cinema at it's best. not like you would stay up and say "wow, this shit is deep!" more in a "that's what i expected!"-way. but the second part and especially the end was just wrong in so many ways. i sometimes lowerd my head and just looked to the ground because i felt so ashamed of what was happening right now. when i came back home i really needed a film that wasn't fulltime bloody action and just grabbed

DUEL

, spielberg's first major film, because i didn't watched for the last 4 or 5 years and i was stunned, felt like i had never watched it before. the pictures of the landscapes, this quite easy but still thrilling story and the fantastic acting without much dialouge. you should watch it, if you have not seen it. really miss the old times. and i hate CGI so much!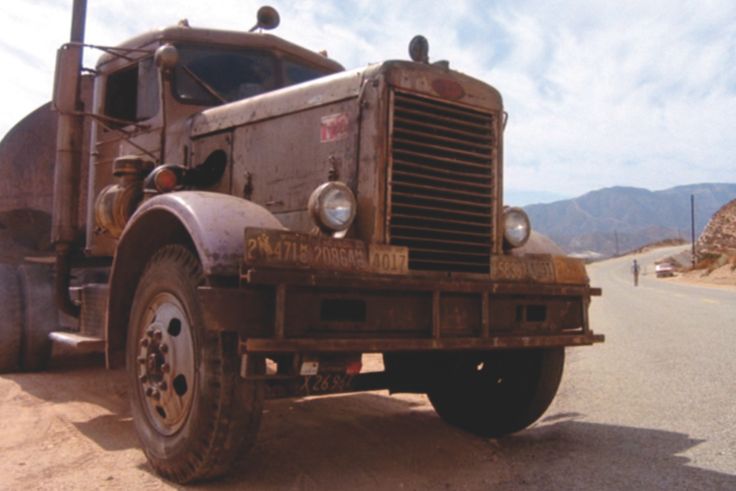 copyright by UNIVERSAL 1971